Sloped exterior blinds
Z 90, C 80, Z 70, C 65, F 80
Thanks to our technology we can produce atypical external blinds for sloped window shapes.
We can produce sloped external blinds with slats Z 90, C 80, Z 70, C 65 and F 80
For atypical shapes, all load-bearing elements in the blind are abnormally loaded and all details must be carefully considered.
Thanks to the use of quality tilters supplemented with reinforcing elements and precise mathematical calculations of the production software, the sloped exterior blind is a unique product on the market.
The slats can only be pulled out in the standard rectangular section.
Properties
We do not produce external blinds for inclined windows on the knee. PC software and precise calculation will take into account the angle of inclination and other parameters of the window to achieve the best possible shading
We are able to produce blinds with both the cover plate and the facade box, or we can design atypical customized solution
Above standard dimensions
We are not afraid of large areas and we can make slanted blinds in very large dimensions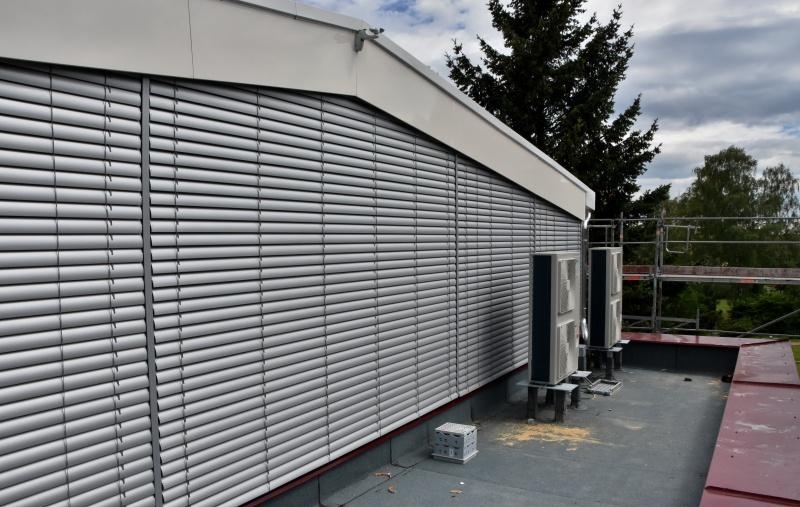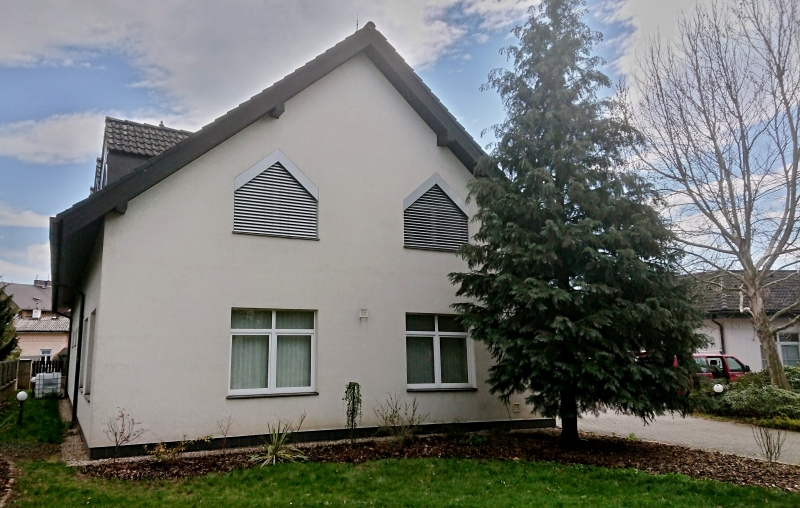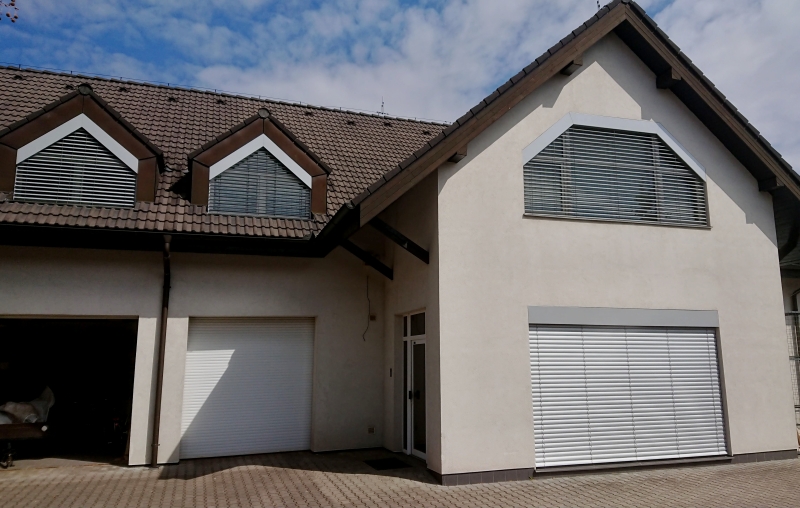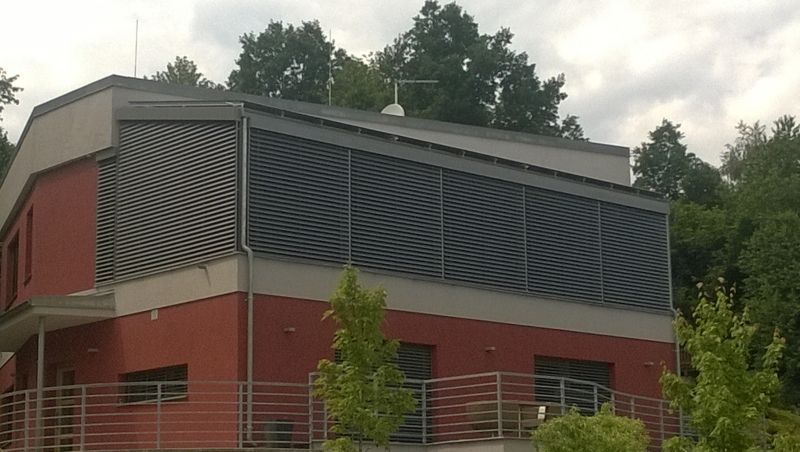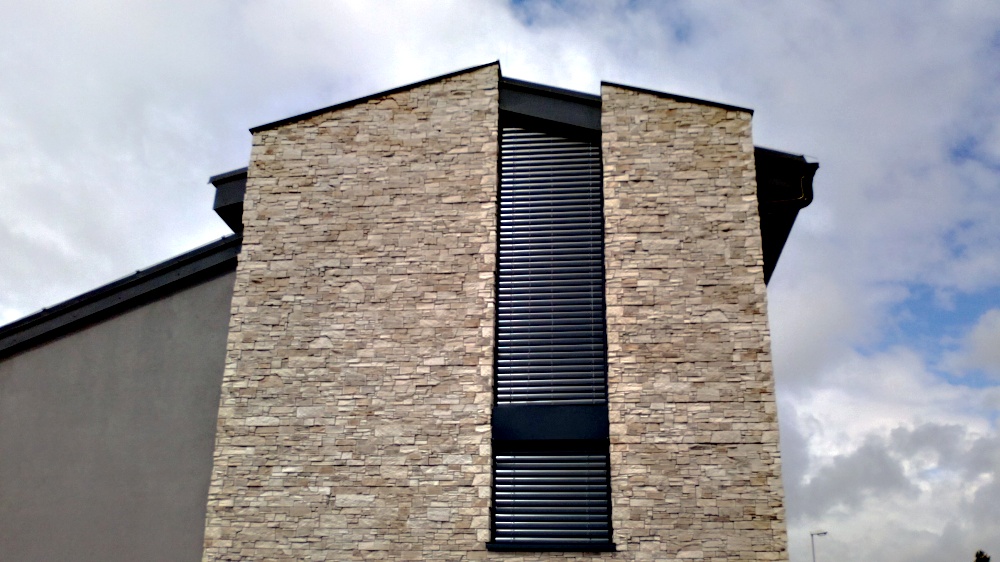 Feel free to email us any question