Roller shutters
Alumnium roller shutters
Compared to the blinds, the roller blind also provides above-average thermal and noise insulation.
The outdoor roller shutter consists of horizontal slats that fit tightly together.
Individual slats have a small gap between them, so they provide partial light transmission before the blind is fully lowered.
When you close the roller shutter, you can achieve a completely darkening effect in the room.
Properties
Aluminum slat with a width of 41 mm or 55 mm filled with polyurethane
Complete blackout and noise insulation
Roller shutter pancer ensures perfect blackout and excellent sound insulation
Variability

Integration under facade FASADE
The blind is characterized by a under facade box. The box is stripped and placed in the wall above the window opening. The box blends perfectly with the building after the facade has been completed.
The roller shutter can be mounted on the window frame or in the recessed lining. The retrofitting of window blinds to the visible box is ideal if you do not have the option of bricklaying, or your intention is to leave the box visible for design purposes. This roller shutter system does not create thermal bridges.
Roller shutters for Heluz
The roller shutter can be installed in the lintel only after the construction is complete, at any time during its use.
Combination with insect screen
This is a simple solution where the shaft with spring for the net is placed directly in the roller box. The operation of the insect net is completely independent of the roller shutter system.
The wide range of roller shutter boxes enables their simple design to integrate into the architecture of each building.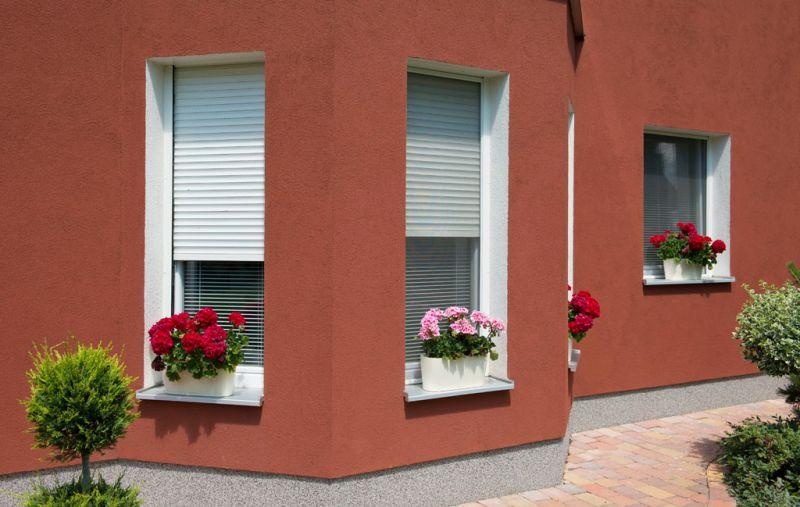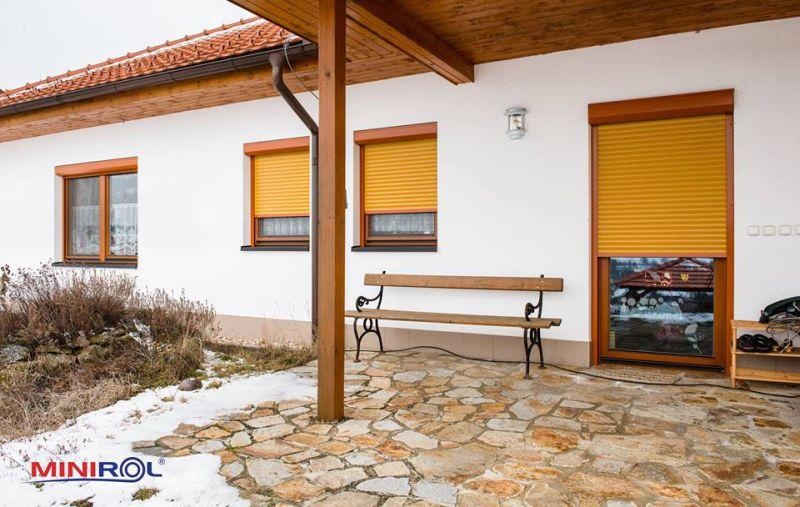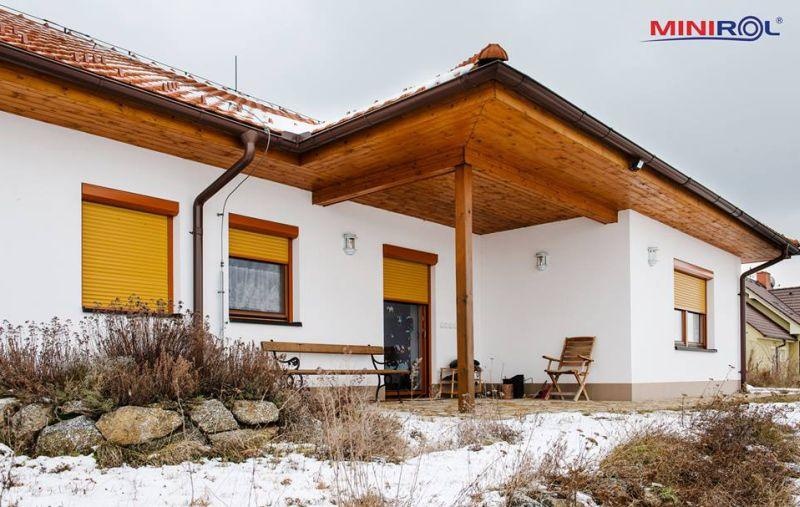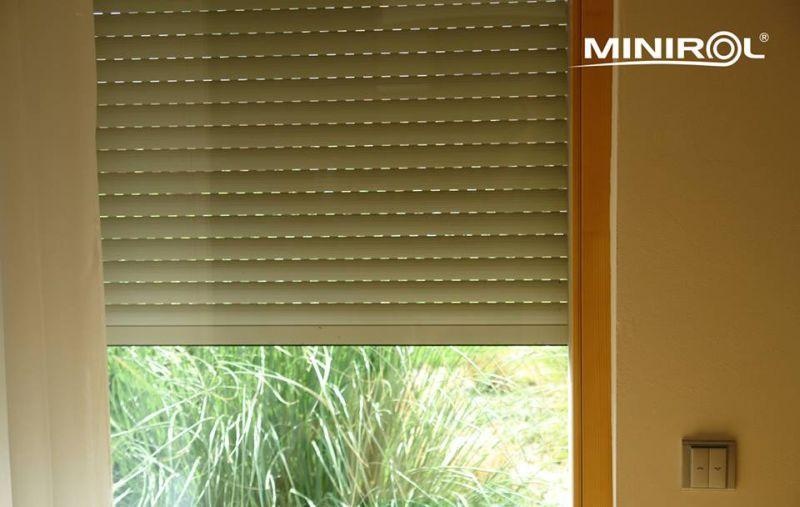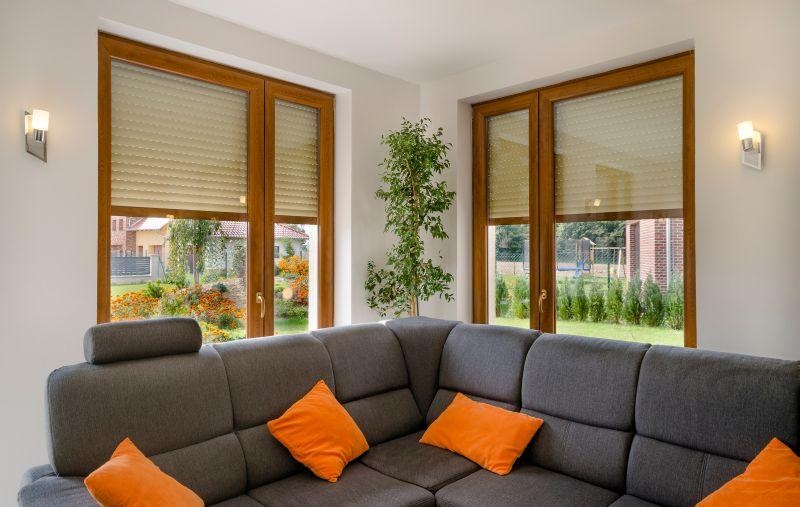 Feel free to email us any question
Roller shutters
Wooden roller shutters
Wooden roller shutters are a wonderful combination of natural material and solid aluminum mechanism.
Thanks to their classic look, they are the perfect complement for historical and modern buildings.
Properties
Wooden lamella made of Nordic pine wood completely knotless in various profiles
Wood is a high quality and traditional renewable source and the life of wood armor is at least 50 years
The finished wooden armor is immersed in a bath with stains at the end of the production of the seas. The wood thus absorbs up to twice as much stains and is therefore 100% resistant to twisting, cracking or wood pests.
Colour of the wood pancer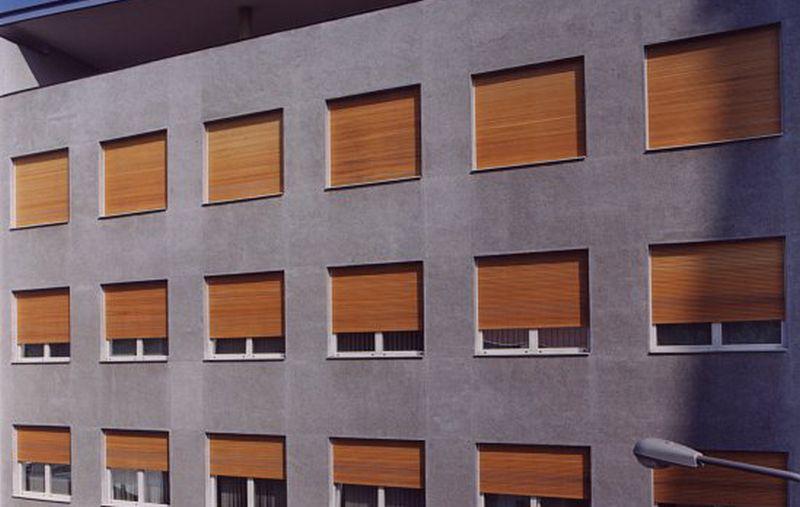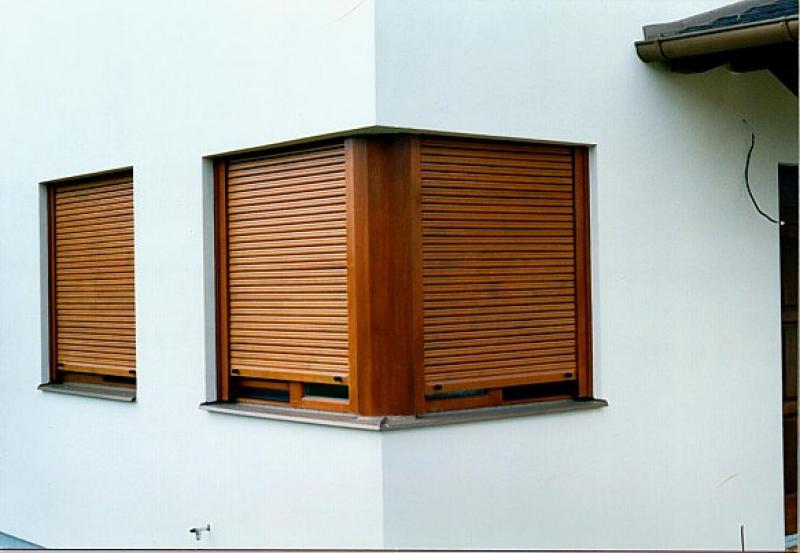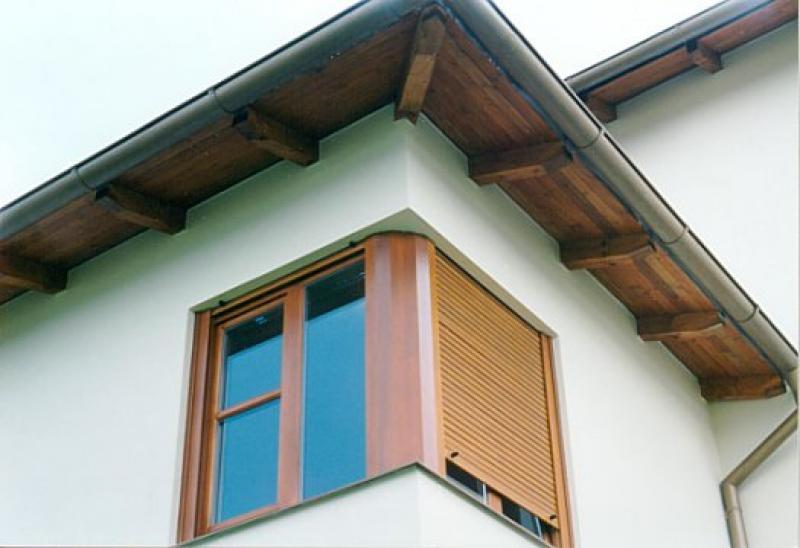 Feel free to email us any question