Awnings for patios and conservatories
WGM Top
The awning placed on the pergola or winter garden construction provides a pleasant shade during hot days.
WGM Top can be used on almost all types of pergolas and conservatories.
Properties
The awning located above the roof of the winter garden or on the pergola is perfectly protected against heat and sunlight
WGM Top can be placed on almost all types of pergolas and conservatories
The thin profile without visible fasteners accentuates the awning's modern design. As a stylish element, it integrates perfectly into the overall appearance of the house facade.
Thanks to high-quality workmanship and robust tensioning system, the awning is highly resistant to wind.
OptiStretch and Stretch version
With OptiStretch, the fabric is turned off from all four sides. Advantages: extremely well positioned and stretched fabric and no lateral gaps. The basic version of Stretch turns off the fabric on two sides and there is a gap between the fabric and the side profile. A strong rope tensioning system ensures even fabric placement on both versions.
Protection against dust, rain and dirt
The versatile sealed and robust cassette keeps fabric and mechanical components safe.
Patented support system and highly innovative tensioning system
The awning tensioning system ensures a permanently stretched fabric. The flat rope is extremely quiet and durable.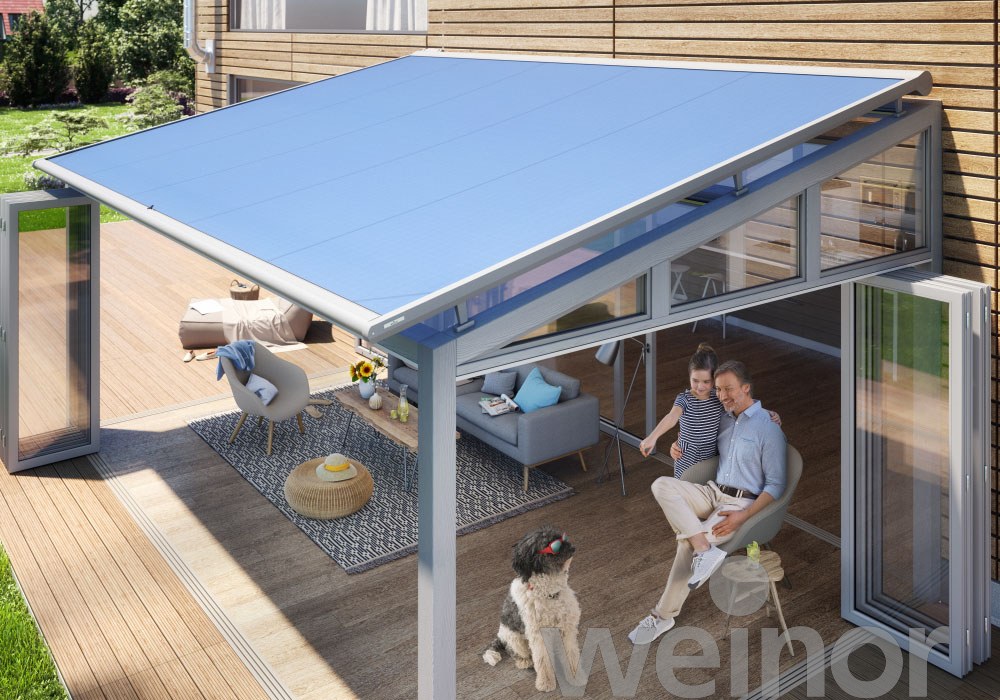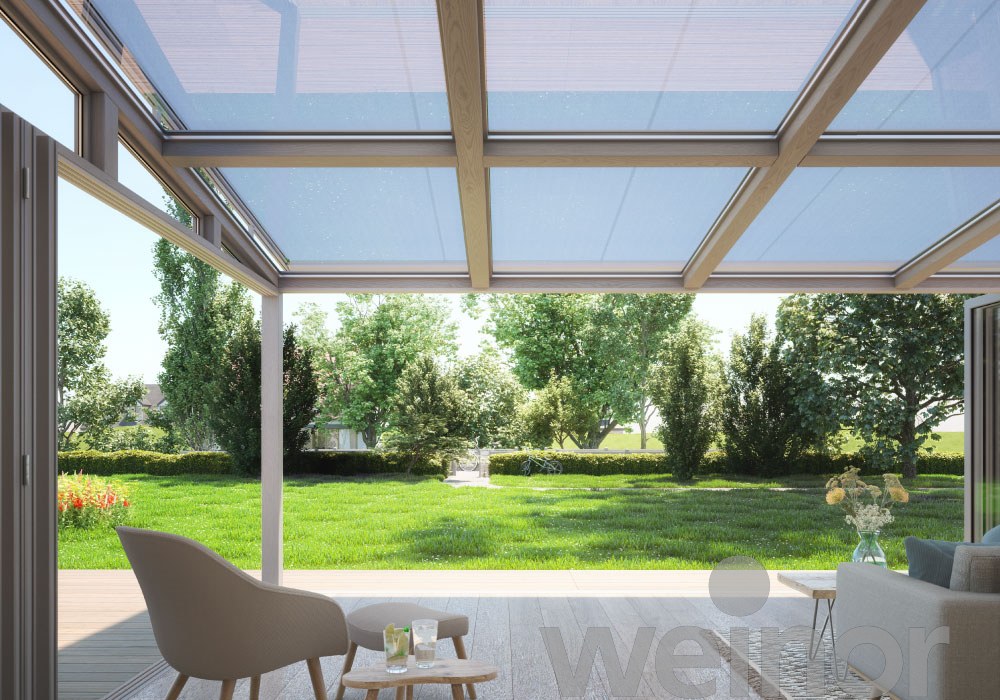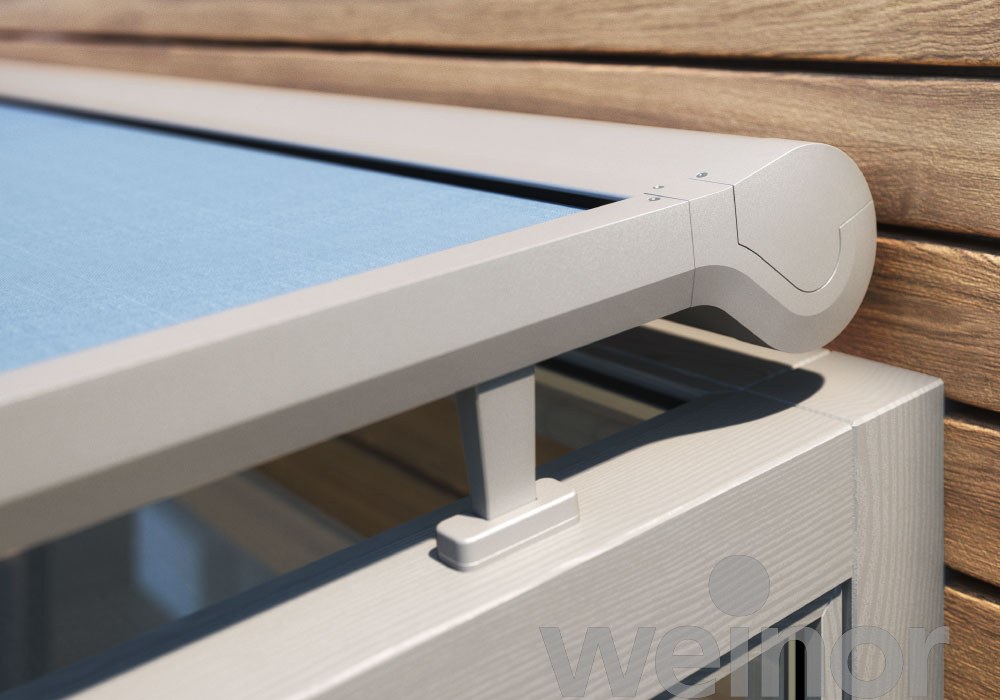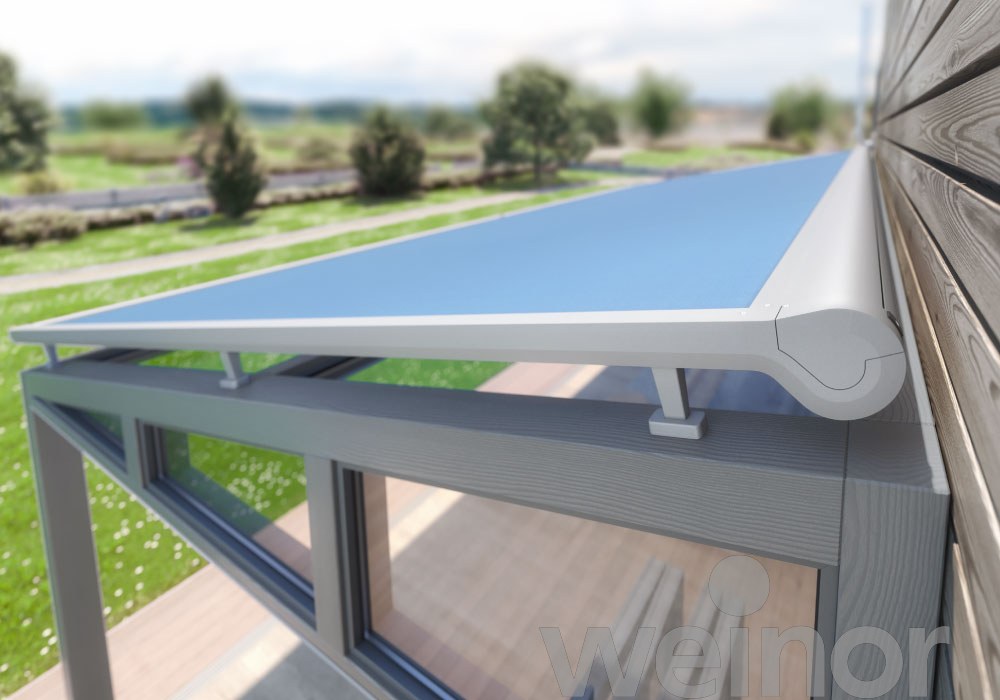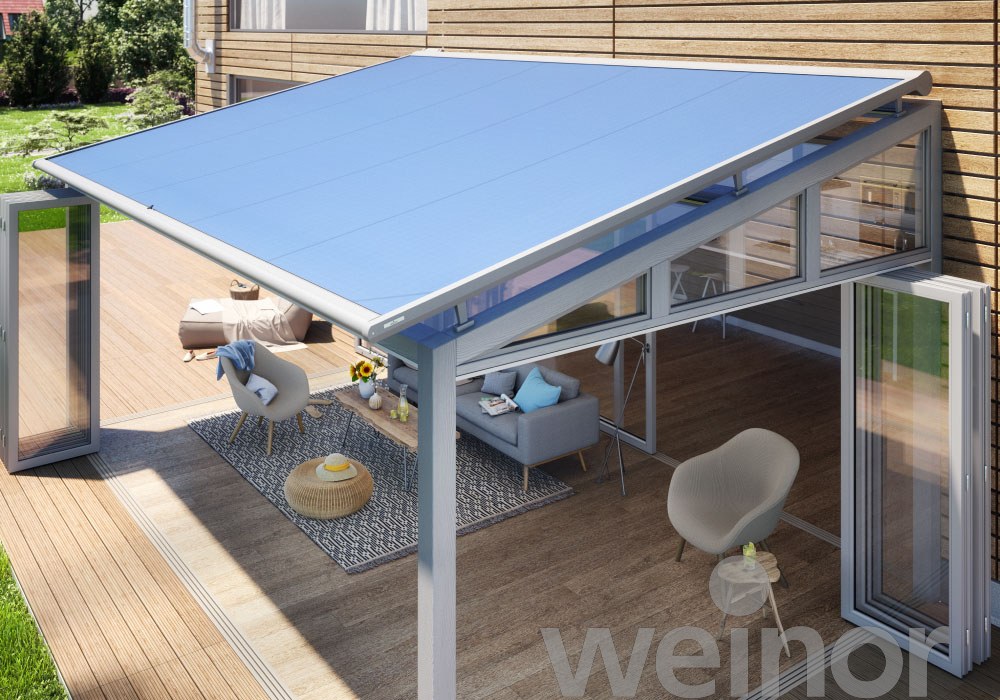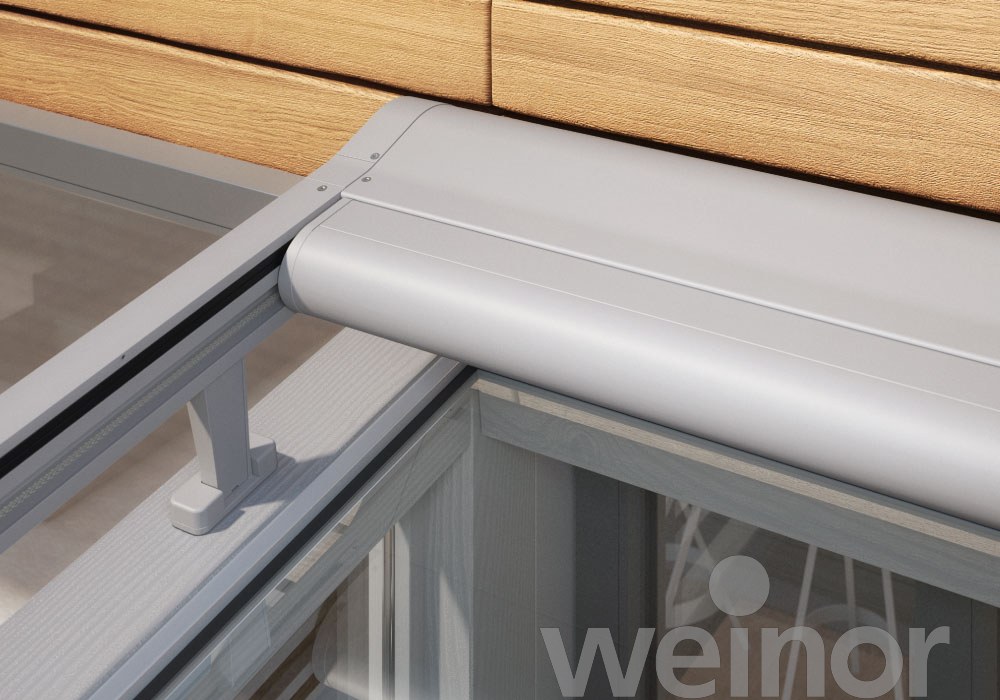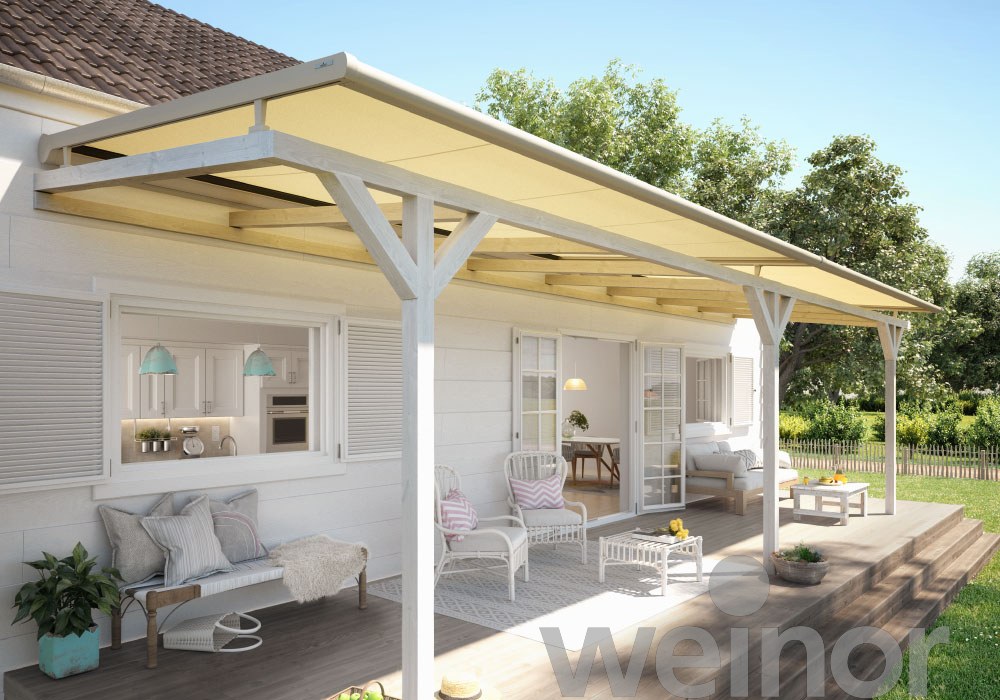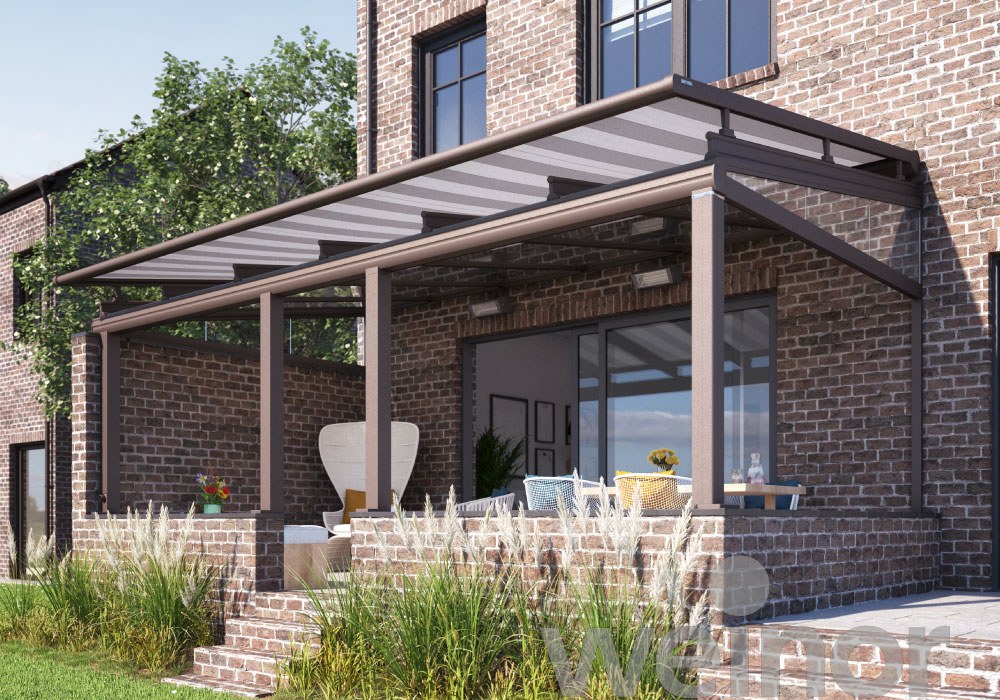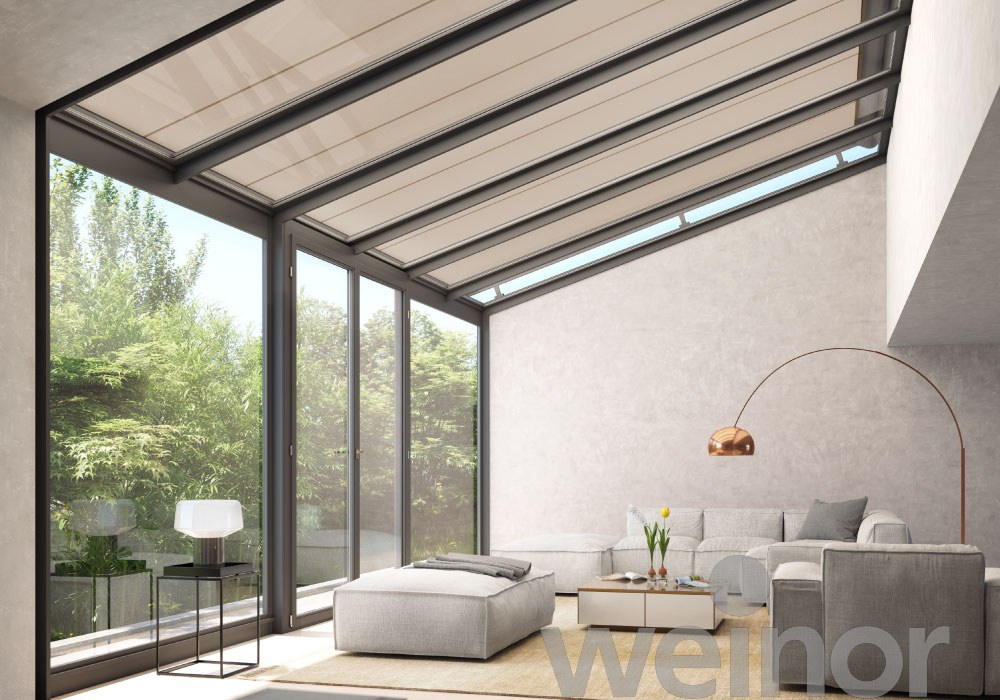 Feel free to email us any question
Awnings for patios and conservatories
SOTTEZZA II
The awning is placed under the roof of a conservatory or pergola, providing a cozy atmosphere.
The decorative interior shading is elegant and suitable for almost any pergola or winter garden.
The awning reduces heat under the glass and ensures a pleasant feeling of temperature, even in summer.
Properties
Reliable rope clamping system
The proven rope clamping system ensures even distribution of the fabric and quick and easy installation
Stretch and OptiStretch system
With the Sottezza II OptiStretch, the fabric is securely turned off in the side guides – just like the zipper. This ensures that the fabric remains taut without the edges hanging. In the basic version of Sottezza II Stretch, the fabric is firmly stretched on two sides. A strong rope clamping system with pulley technology minimizes sagging and reduces the risk of hanging material to a minimum.
Optional LED lighting option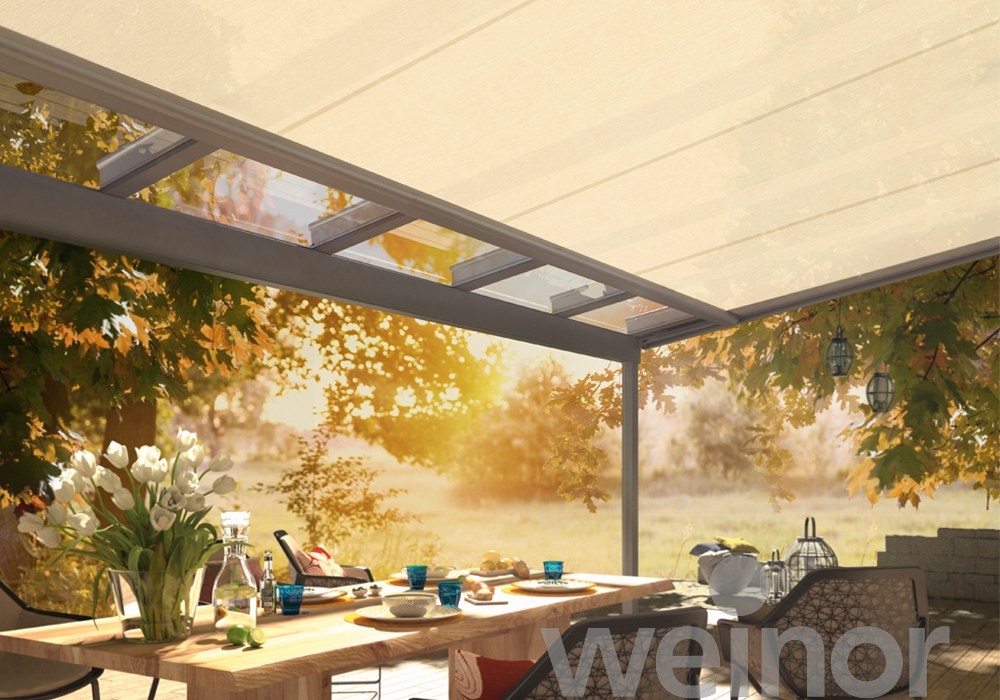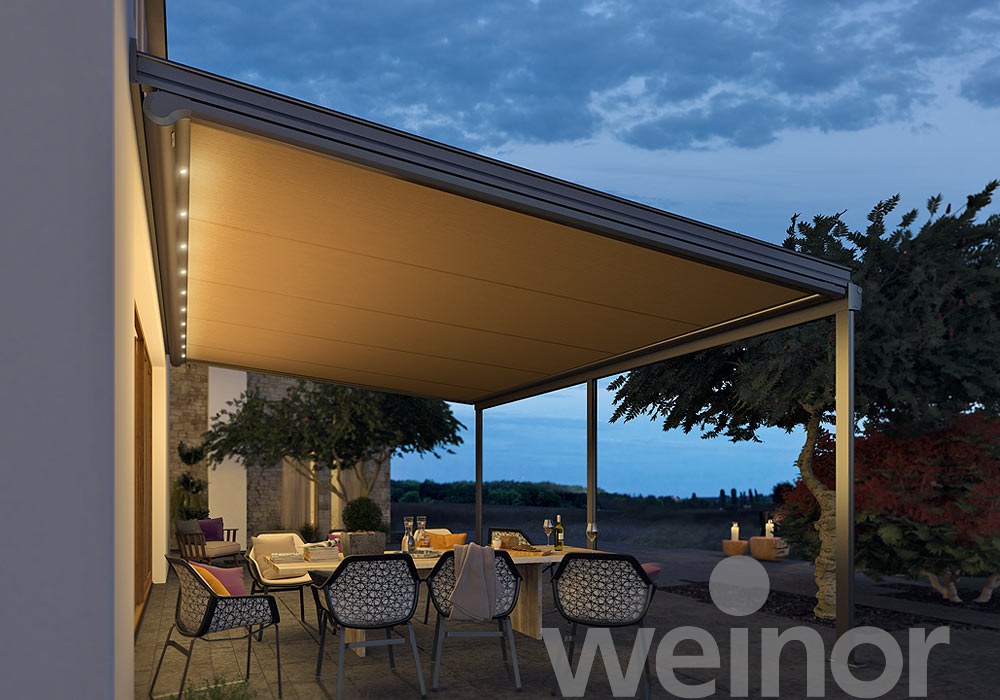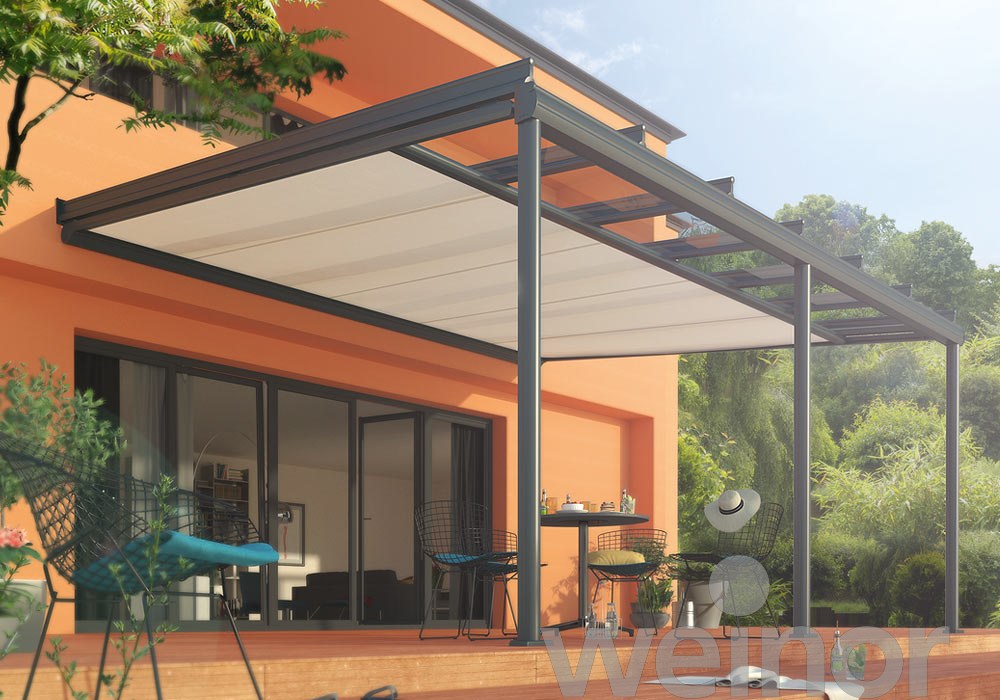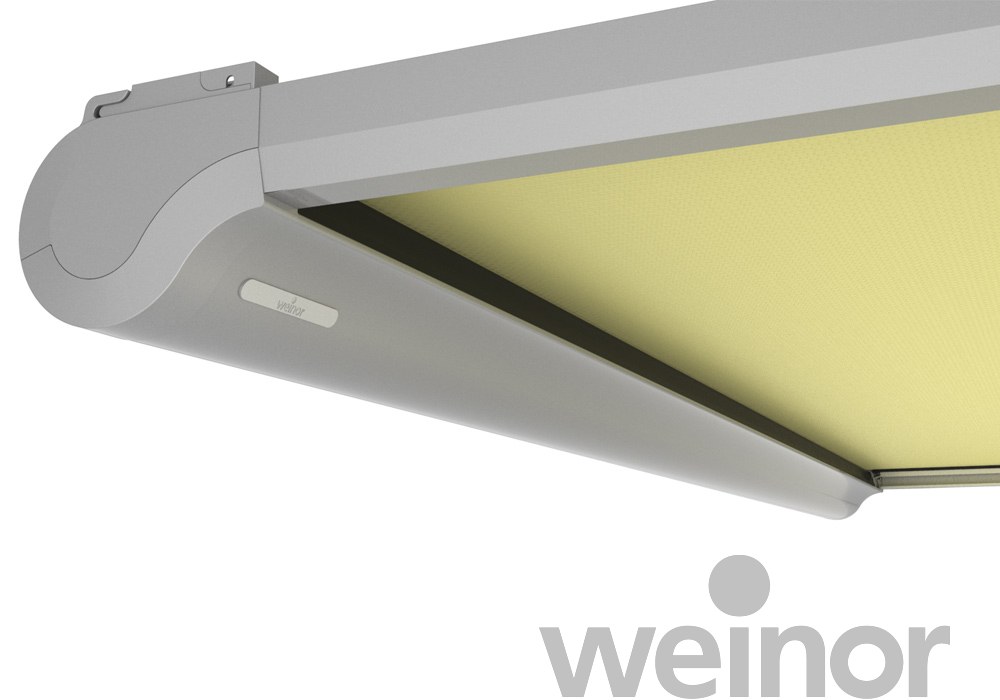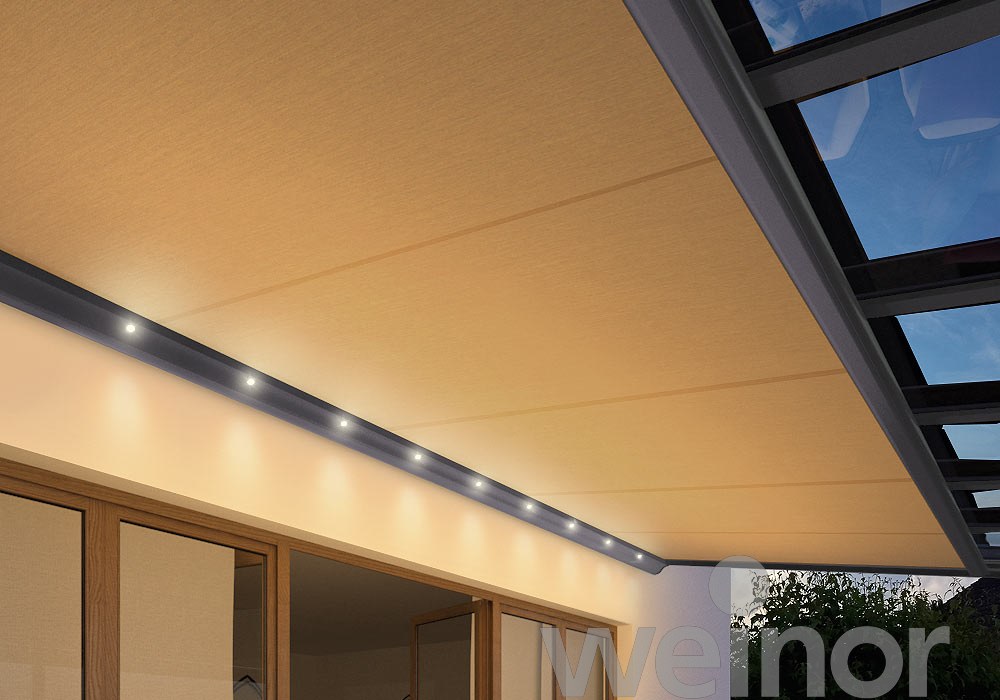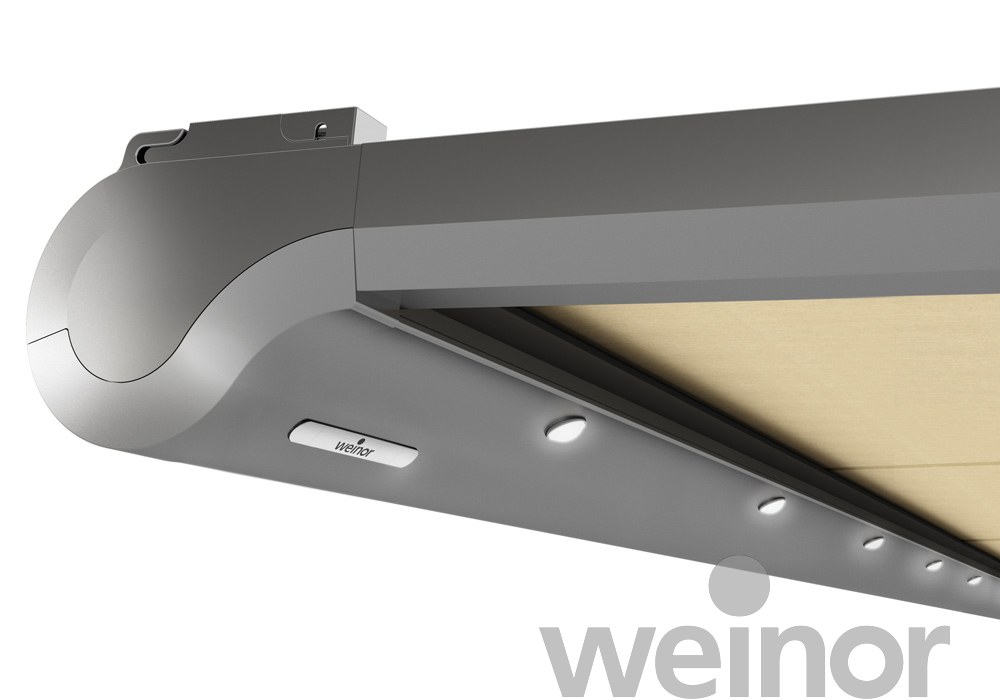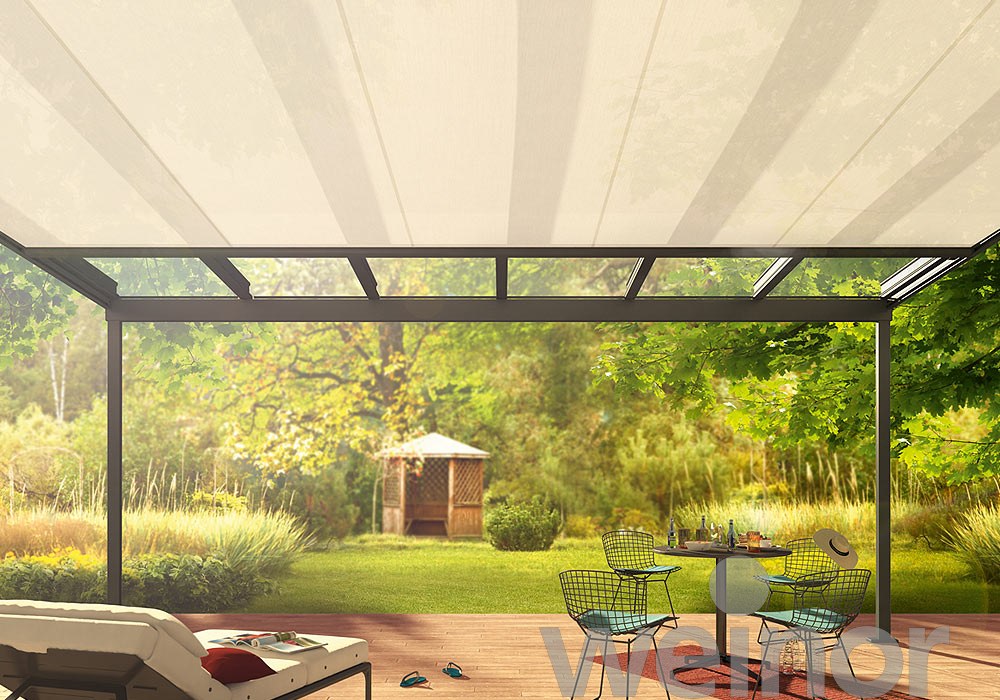 Feel free to email us any question